Paint Strokes - PSD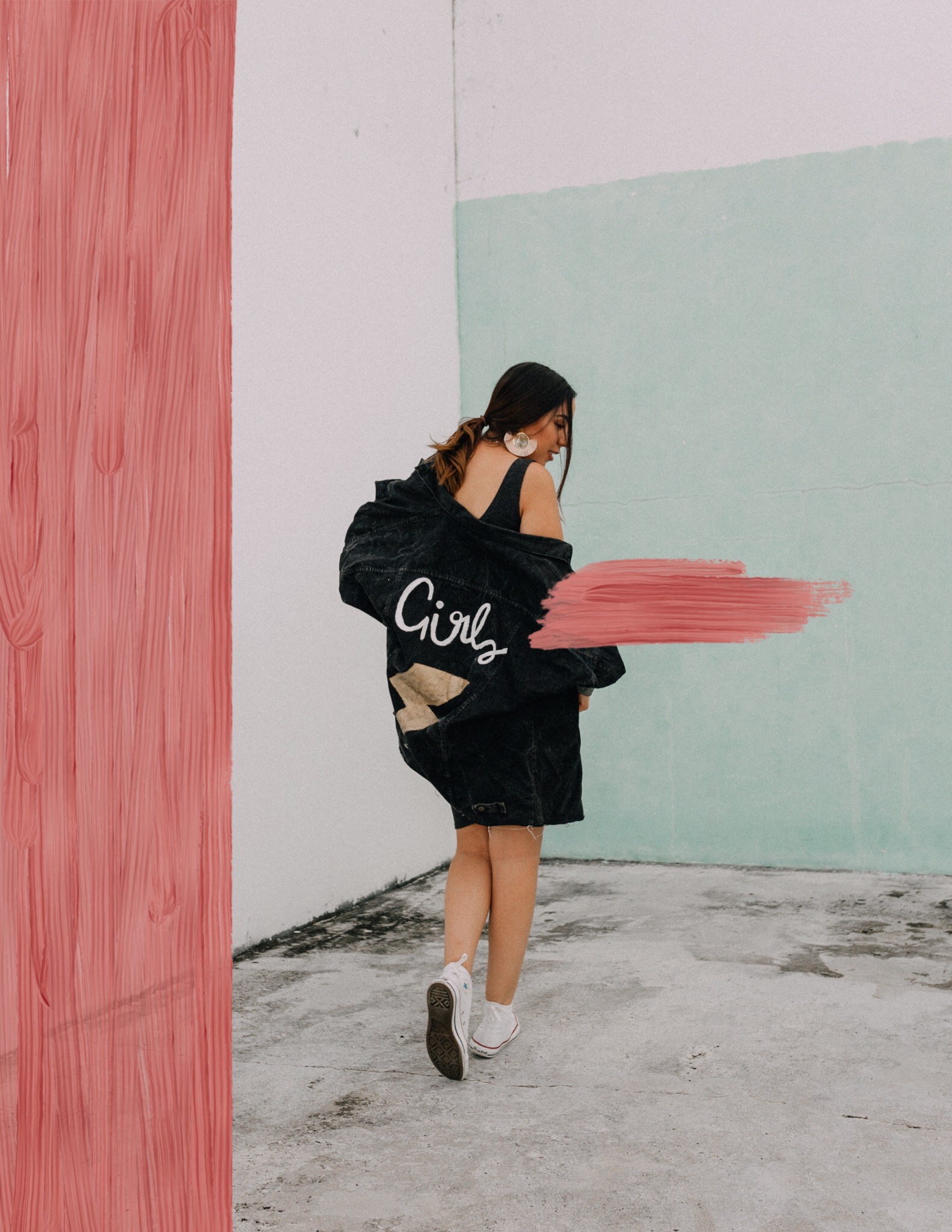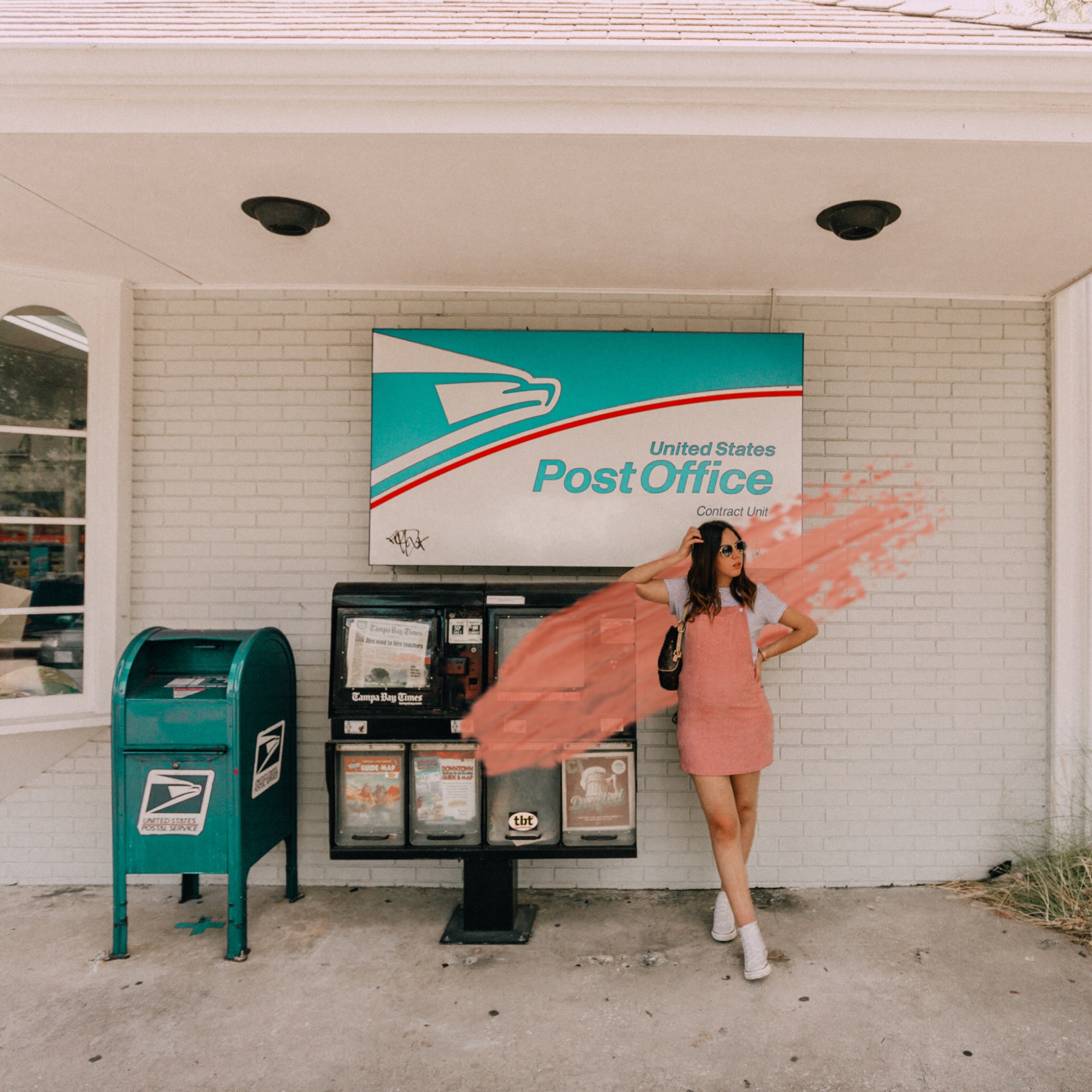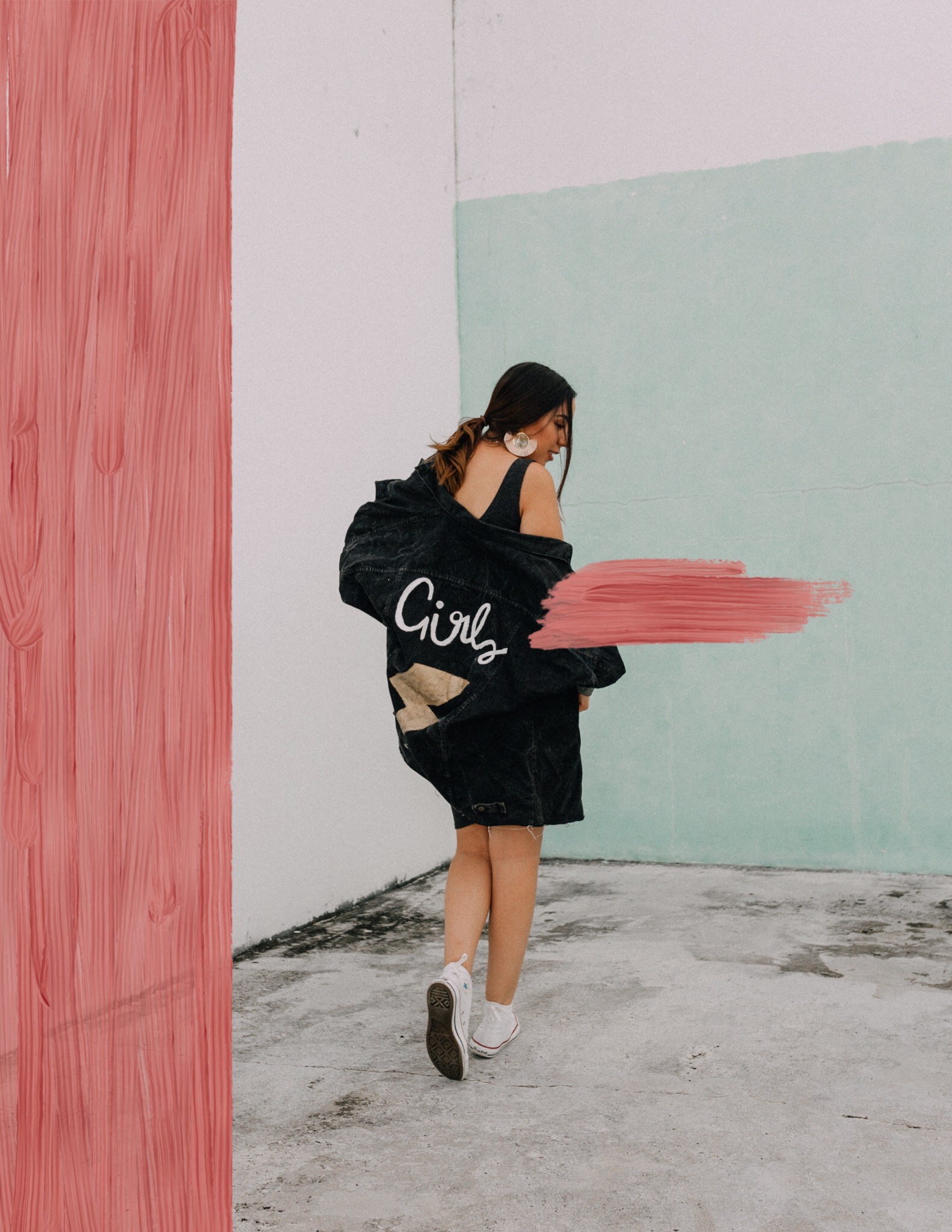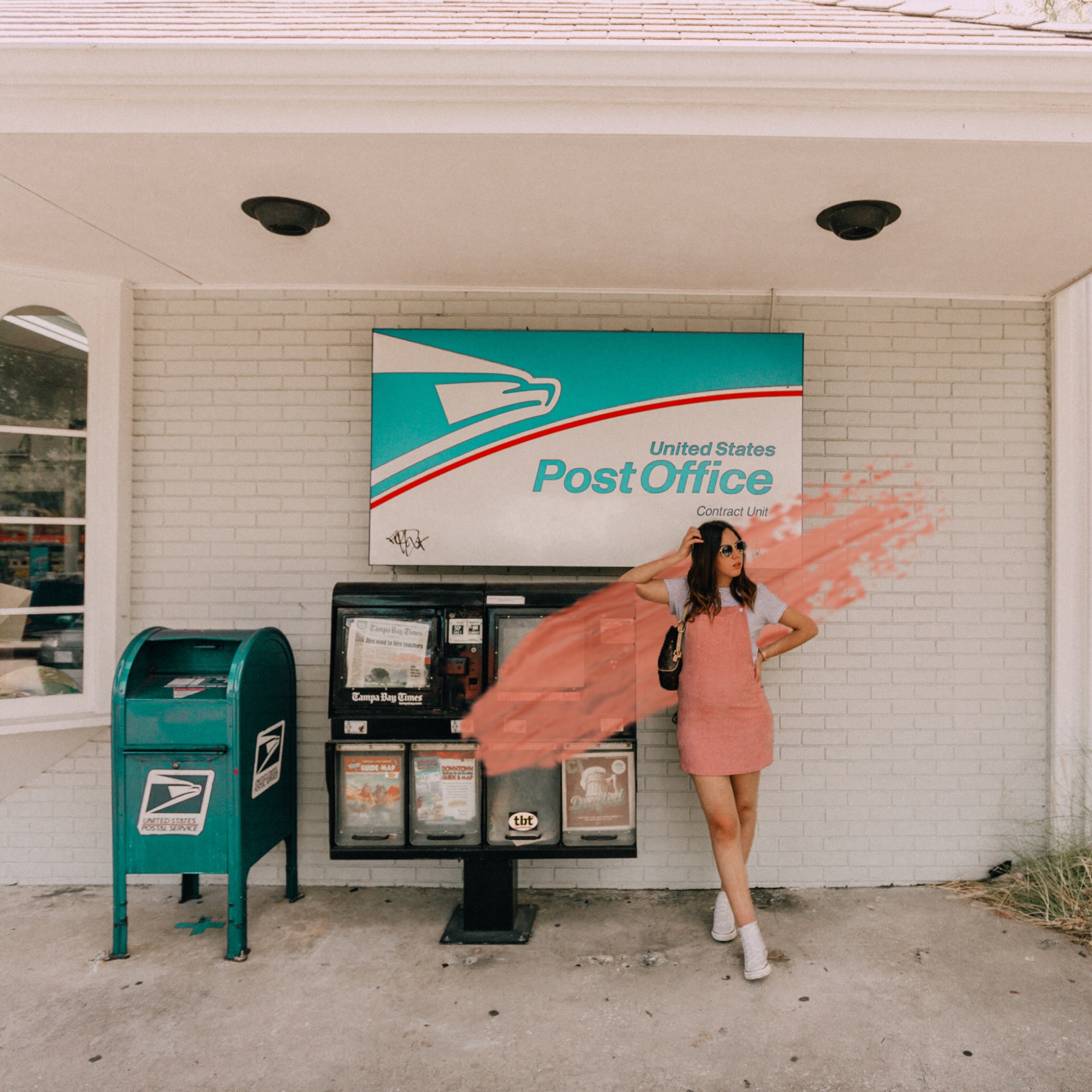 Paint Strokes - PSD
I hope you enjoy using these paint strokes I have created to enhance your already awesome photos!!
This pack includes 10 different layers with multiple paint strokes in them. Please note these paint strokes are in a Photoshop file. You will need access to Photoshop in order to use them.
HOW TO:
Open the photo you want to add the paint stroke to

Open the paint stroke PSD file

Select (with marquee tool) the paint stroke you want to use and drag it to the photo file you already have opened

Resize to your desired size

Make sure the paint stroke layer is on top of your photo layer

VOLIA!
Please make sure you watch the "Paint Strokes - How To" highlight I have saved in my instagram for you. (@peaceofusx)
If you use these paint strokes, please tag me in your picture (@peaceofusx) and use the hashtag #peaceofusx - I want to see what you create with them.
xx